Trusted


Business and Technology


Lawyers in UK
Anthony Bekker founded Biztech Lawyers after leading both legal and operations at e-commerce marketing unicorn Rokt – helping grow it 10x from Sydney, to Singapore, the US and then Europe.
Anthony loves helping technology companies realise their global ambitions and solve their most complex problems; bringing a practical and highly commercial approach to legal matters. That approach is born of a breadth of experience helping hundreds of startups and scaleups, stints in strategy consulting and banking as well as an INSEAD MBA.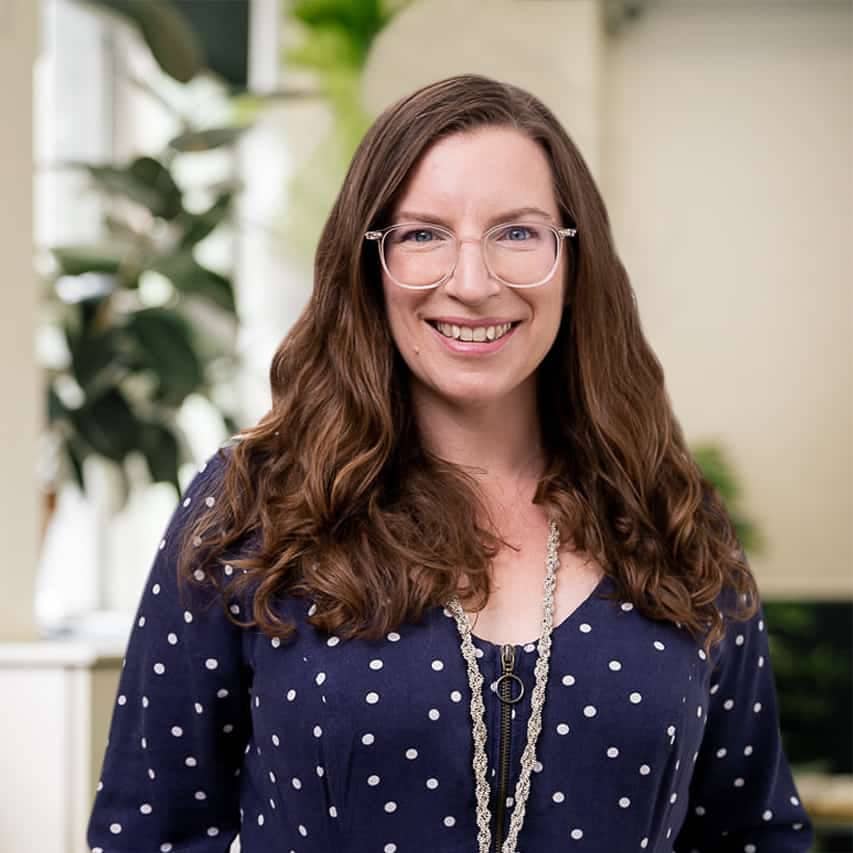 Senior Managing Lawyer | UK 
Alison is a senior technology lawyer with extensive experience, most of which has been gained at a boutique London IT/IP law firm where she trained and worked for 17 years. Alison has supported and advised tech sector innovators, from individual developers to multinational corporations and everything in between.
Skilled at drafting and negotiating a very broad range of commercial contracts, Alison has been praised in legal directories for her deep knowledge of technology and the associated law.  Clients value her pragmatic approach and willingness to help them make informed decisions, as much as her expertise.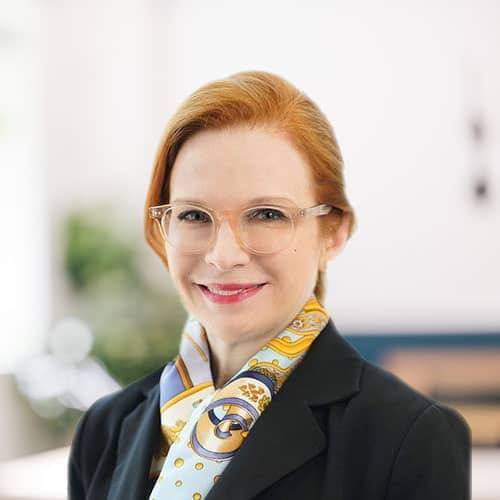 Dr Hillary Ray is a financial services regulation specialist. Hillary has 20 years' experience in financial services regulation through senior roles with regulators in Ireland and Australia, and working in private practice, as in-house counsel and in compliance roles in Ireland, Australia and the UK.
She advises on areas that include AML/CTF, MIFID, corporate governance and licensing requirements, closing out remediation/RMPs and with compliance requirements. Hillary also has a passion for FinTech, the application of law to technology (such as non-cash payments) and in regulatory change.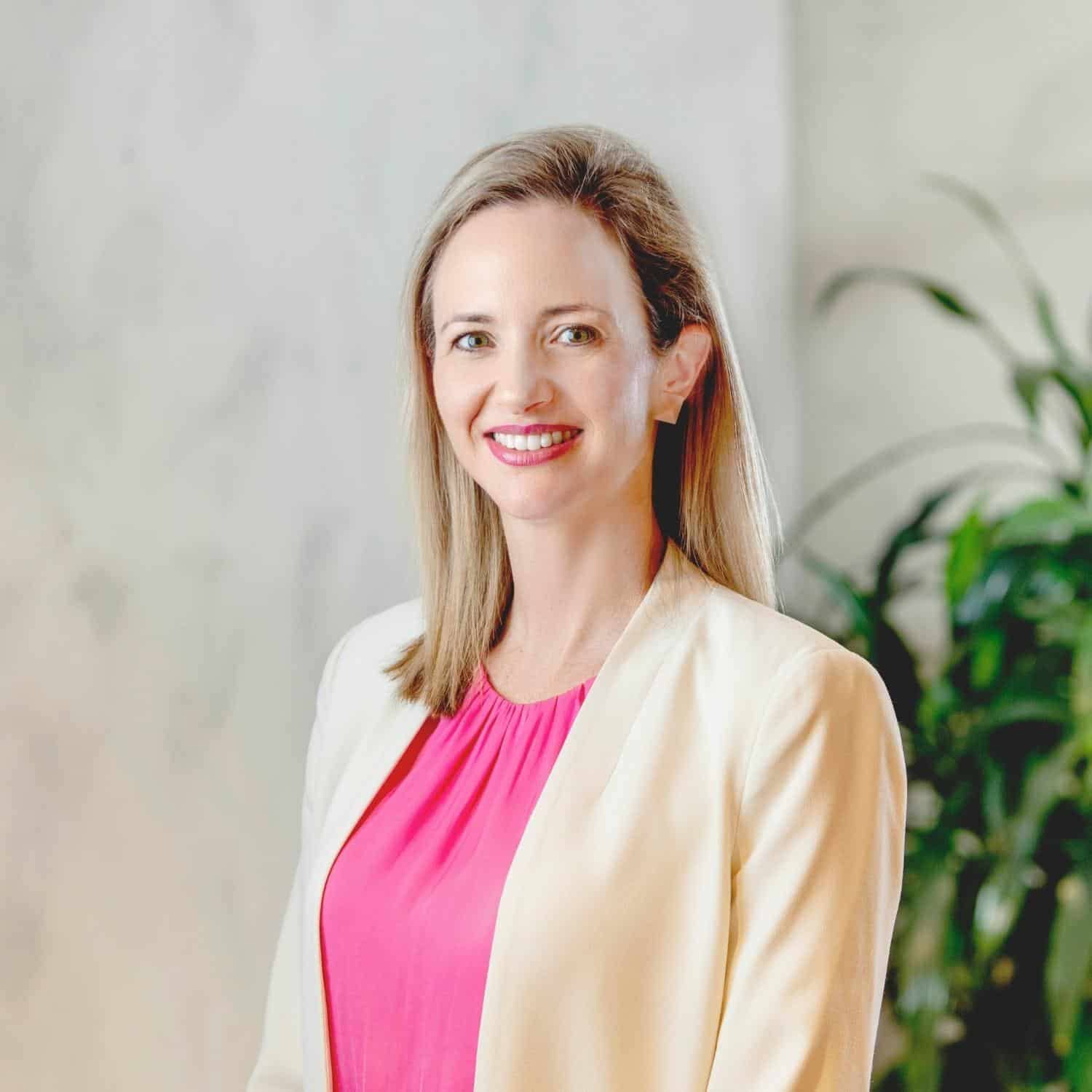 Global Operations & Marketing Director |
Senior Lawyer
Prudence has worked across a variety of leadership and advisory roles spanning operations and marketing for leading Australian brands including Coles, Bank of Queensland, Bras N Things, BESIX Watpac and New Zealand Post. She has rebuilt and grown revenues and profits, ushered in company acquisitions, conducted group-wide performance reviews and driven core strategies.