Trusted


Business and Technology


Lawyers in Australia
Anthony Bekker founded Biztech Lawyers after leading both legal and operations at e-commerce marketing unicorn Rokt – helping grow it 10x from Sydney, to Singapore, the US and then Europe.
Anthony loves helping technology companies realise their global ambitions and solve their most complex problems; bringing a practical and highly commercial approach to legal matters. That approach is born of a breadth of experience helping hundreds of startups and scaleups, stints in strategy consulting and banking as well as an INSEAD MBA.
Director | Data, Privacy & Aviation Practice Lead
Andrew has focussed his practice on the intersection between aviation and technology with a specific focus on Data (Privacy and Cyber), Information Technology (Cloud, SaaS, Infrastructure, Outsourcing and IP), and Insurance (Aviation, PI & Cyber).
Andrew has advised airlines like JetAsia and Qantas Airways, and  market leading travel sector technology provider, Amadeus. During this period, Andrew was exposed to passenger system (PSS) and Distribution (GDS and NDC) transactions with many leading airlines, including managing data protection and cyber risks.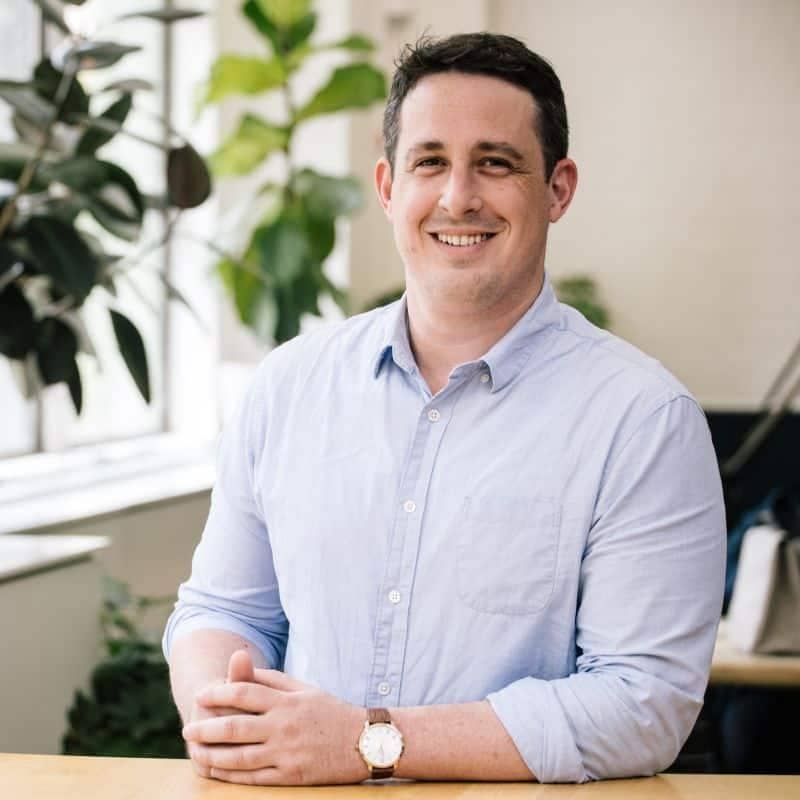 Senior Lawyer | Special Counsel 
Yehuda Orelowitz is a commercial and transactional lawyer and advisor with a keen interest in technology and a passion for helping innovative businesses grow in a sustainable way.
Yehuda regularly advises tech focused clients on M&A, capital raising, commercial contracts, IP strategy and general legal support. He has worked as external counsel for a number of tech companies and in-house with Monash University advising on commercialisation of intellectual property and assisting spin-out companies.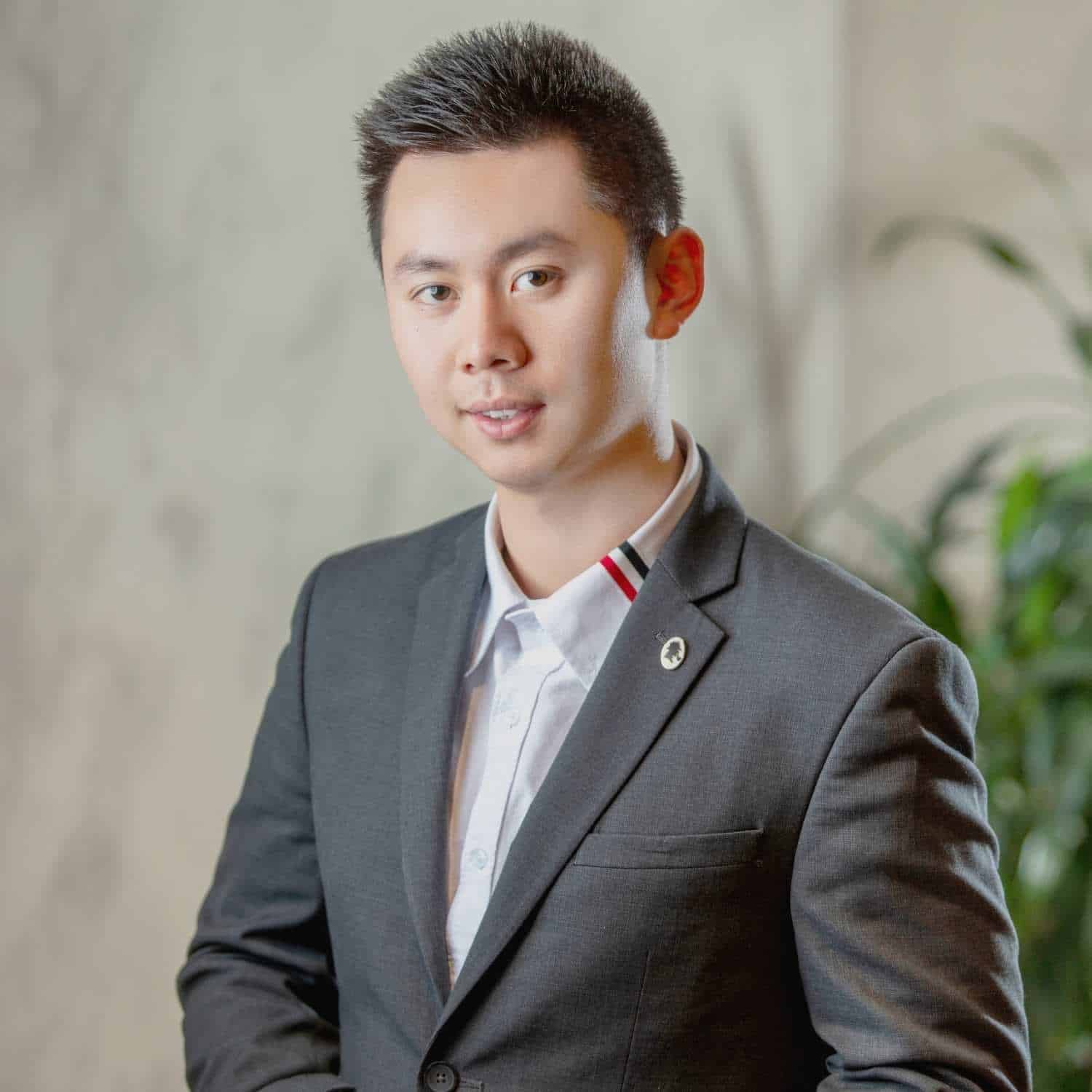 Casper
Xiao
Lawyer | Legal Technologist
Casper is a Lawyer in the Sydney Team with a strong interest in technology and how they can better assist both lawyers and clients alike. His interest in technology to using a no-code development platform to create an app for a Pro Bono law firm to better streamline operations. Prior to joining Biztech, Casper worked as a Lawyer at a law firm specializing in commercial property transactions and at a pro bono human rights law firm assisting asylum seekers and refugees with human rights and immigration matters.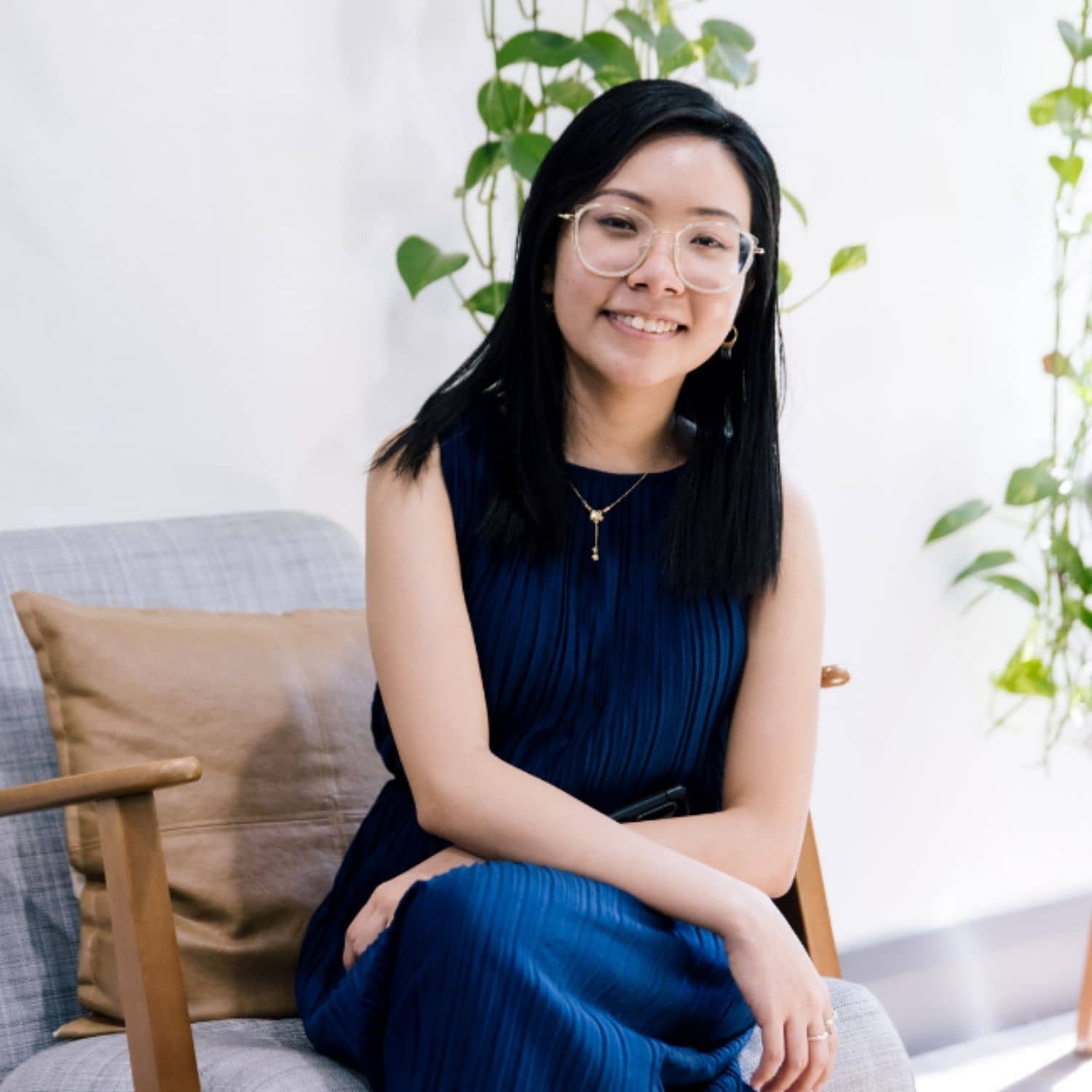 Janzyl
Go
Lawyer | Legal Technologist
Jan is a Lawyer in the Sydney Team with a background working in market research, advertising and public relations. She draws on that experience to assist the team with various corporate and commercial matters in M&A, cap raising, IP commercialisation and more. She works closely with senior lawyers to assist clients in their growth and expansion. Her interest in research has also brought her to present her thesis in the International Conference for Business and Economics.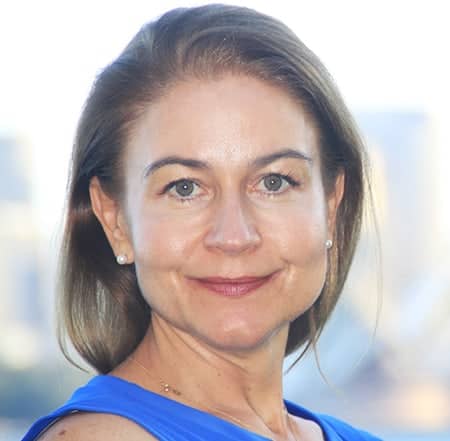 Elizabeth is an accredited specialist in Employment and Industrial Law – one of only 40 in New South Wales. 
With two decades of experience working in the legal industry in the Asia Pacific Region, Elizabeth has first-hand knowledge of the complexities of managing a diverse workforce across several jurisdictions. 
Elizabeth is an expert in Whistleblowing Law, advising whistleblowing program coordinators on both compliance and practical issues.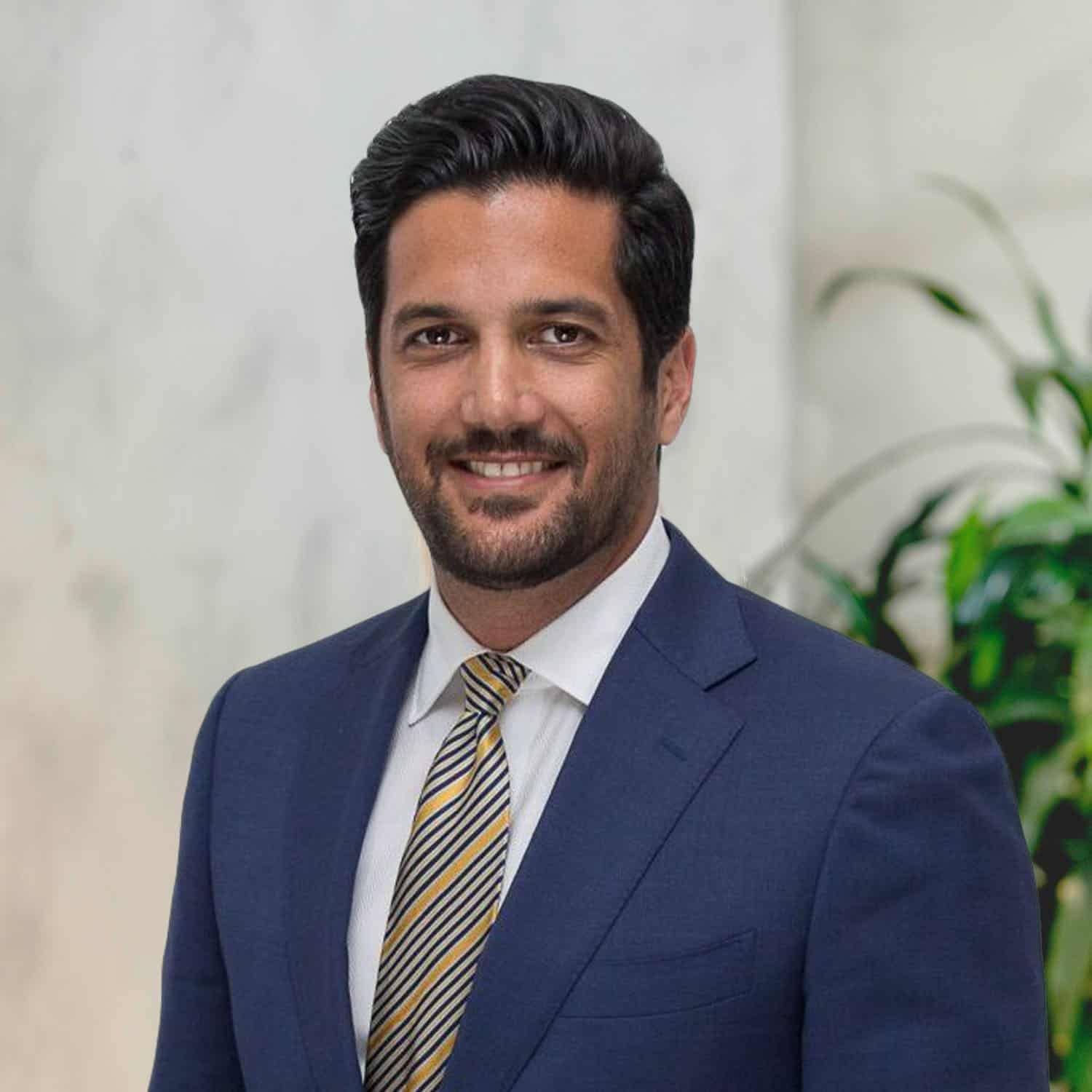 Sherwin is the only dual qualified, dual-citizen United States and Australian immigration lawyer based in and practising out of Australia.
Sherwin has ten years of US immigration law experience and has been practising US immigration law out of Australia for nearly five years. Sherwin's business immigration experience ranges from supporting the US immigration needs of some of the most innovative and ambitious Australian startups doing business in the US through to ASX-listed corporates sending employees to the US.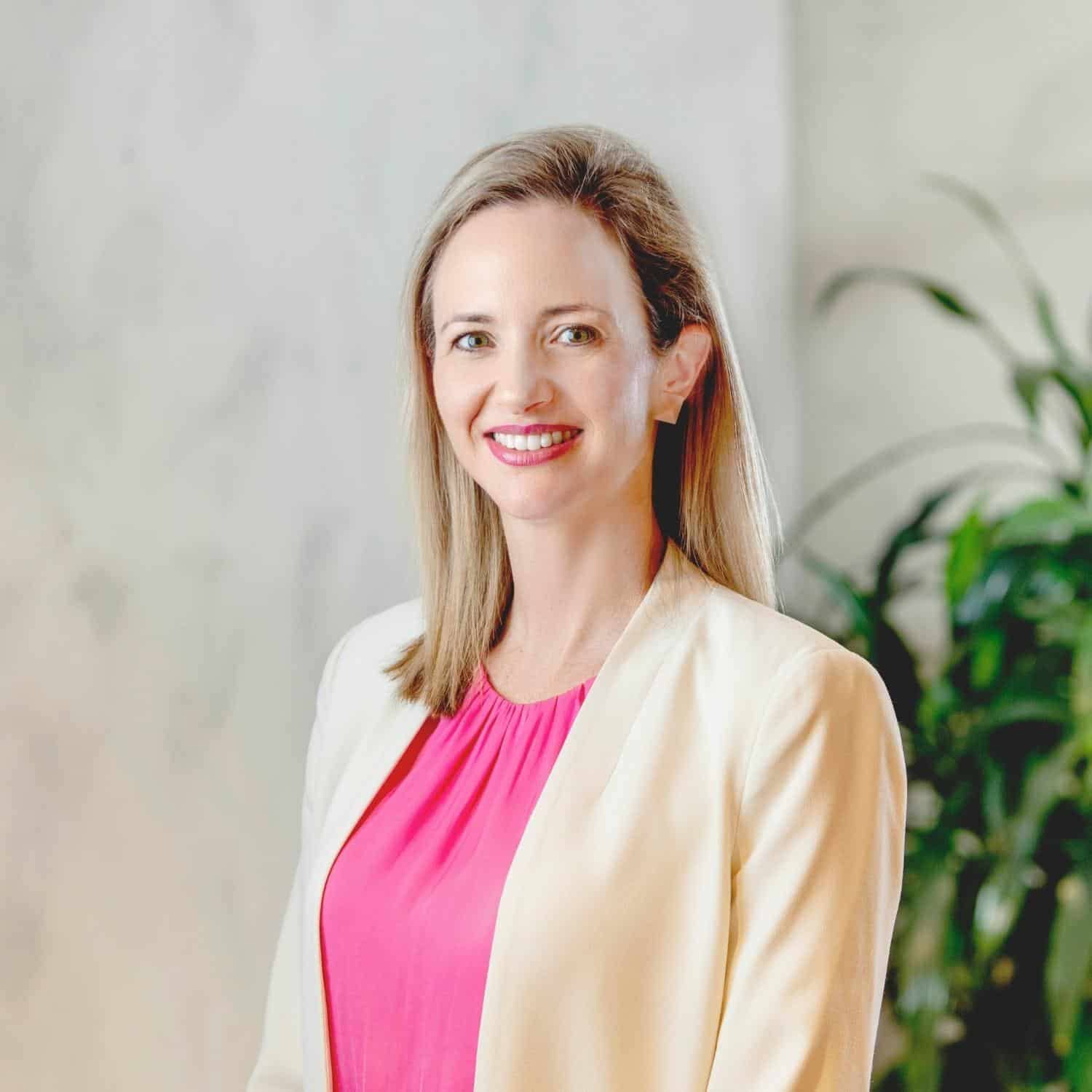 Global Operations & Marketing Director |
Senior Lawyer
Prudence has worked across a variety of leadership and advisory roles spanning operations and marketing for leading Australian brands including Coles, Bank of Queensland, Bras N Things, BESIX Watpac and New Zealand Post. She has rebuilt and grown revenues and profits, ushered in company acquisitions, conducted group-wide performance reviews and driven core strategies.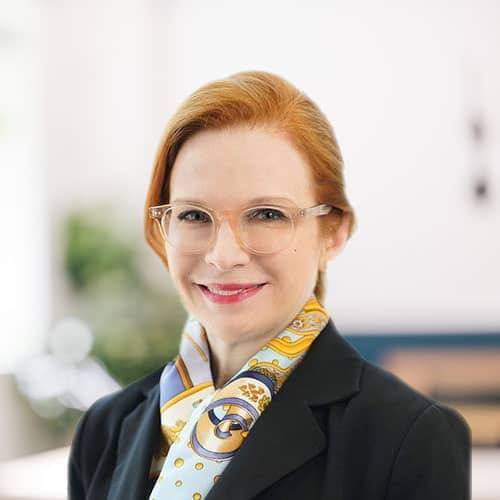 Dr Hillary Ray is a financial services regulation specialist. Hillary has 20 years' experience in financial services regulation through senior roles with regulators in Ireland and Australia, and working in private practice, as in-house counsel and in compliance roles in Ireland, Australia and the UK.
She advises on areas that include AML/CTF, MIFID, corporate governance and licensing requirements, closing out remediation/RMPs and with compliance requirements. Hillary also has a passion for FinTech, the application of law to technology (such as non-cash payments) and in regulatory change.